Robert Adair Jewellers in Ballymena sell a huge range of wedding rings. Of all the purchases you will make for your special day the wedding ring will be the one item that you will probably wear every day, so it is an Important investment and Robert Adair Jewellers have lots of helpful advice on their website to help you make a decision.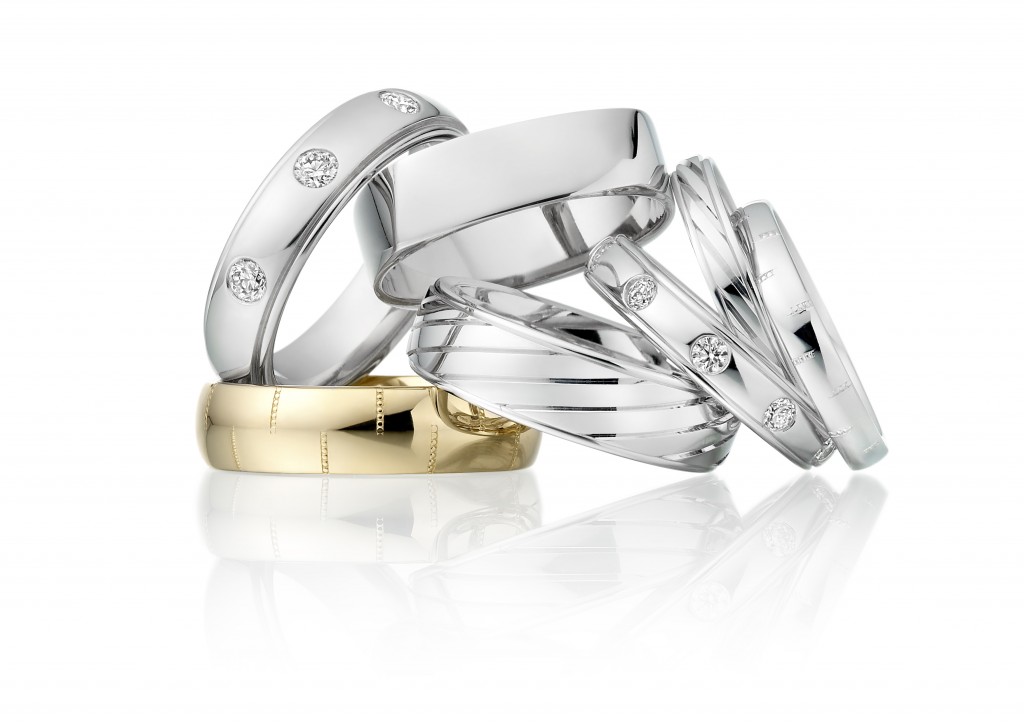 The Robert Adair Jewellers website has a selection of guides which can be really helpful for any Bride and Groom who are picking out their rings.
Finger Ring Size Guide – This guide is printable and gives you a good idea of what your ring size should be. It should only be used as a guide but it can be really useful if your partner travels or works a lot and is unable to visit the jewellers with you. Just check their size at home, and you can call in with your jeweller to get a better idea of what is available. Click here to use the Robert Adair Jewellers Ring Size Guide.
Diamond Quality Guide – Robert Adair Jewellers is known for beautiful diamond however it can be difficult to know what diamond is best, especially if you are on a budget. This guide helps you to get the best for your money and will give you a good background into all the things that you should be looking for. At Robert Adair Jewellers the staff will also give you some great advice about which diamond is best for you. Click here to use the Robert Adair Jewellers Diamond Quality Guide. 
One other important thing to bear in mind when buying your ring is to allow time for adjustments, engraving or the order to be made. Your Jeweller may have to order a special size or resize a ring to make it the perfect fit. This can take anything from 2 -8 weeks so you shouldn't leave shopping for rings too late. Remember that once you have chosen your ring the jeweller will still want you to call in closer to the wedding to check for any last minute adjustments that are required to the sizing etc.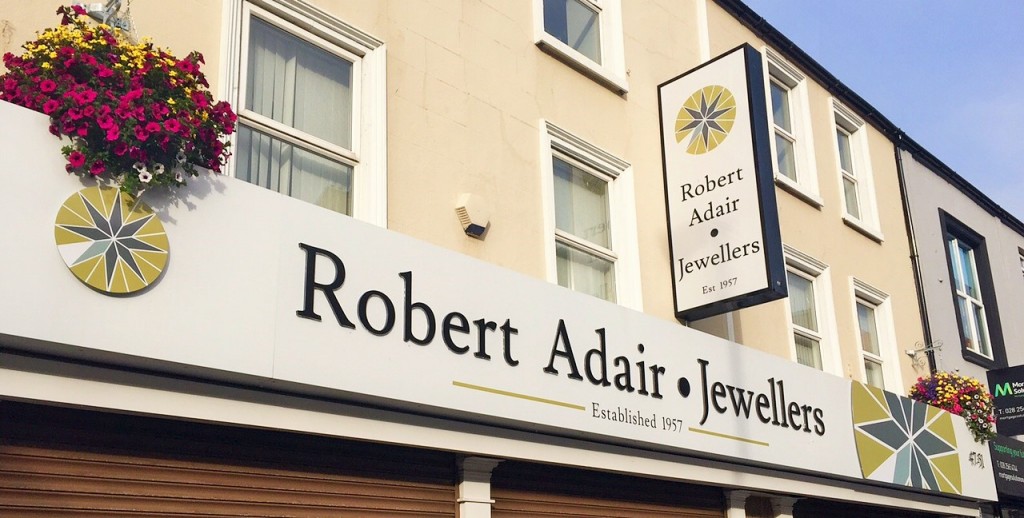 Robert Adair Jewellers have all this information on their website which you can view here. They feature lots of different articles with advice about everything from watches, precious metals, engagement rings and of course wedding rings. If you are looking for a wedding ring call in to Robert Adair Jewellers which is located in Ballymena, Northern Ireland.