The Ti Sento Jewellery range, available form Robert Adair Jewellers in Ballymena, hits on all the hot trends for summer 2014. We love the Ti Sento brand and these pieces show that they have their bejewelled finger on the pulse of summer fashion. Here are the trends we love;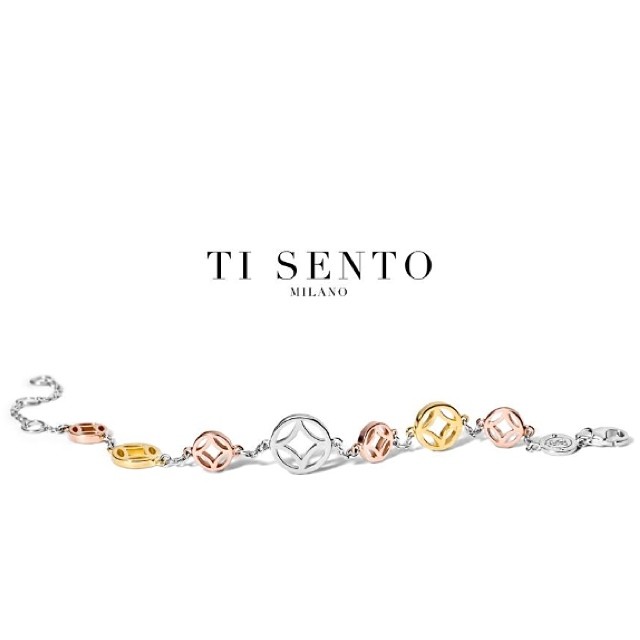 This summer the catwalk was full of tri-coloured jeweller pieces. Gold silver and rose gold when worn together is classy and a better investment than buying only rose gold which has been mini trend in 2013. Tri coloured jewellery is timeless.
Tortoiseshell is a trend that crops up periodically. The Ti Sento range showed off this beautiful tortoiseshell bracelet which would look great again summer whites on a sunny evening.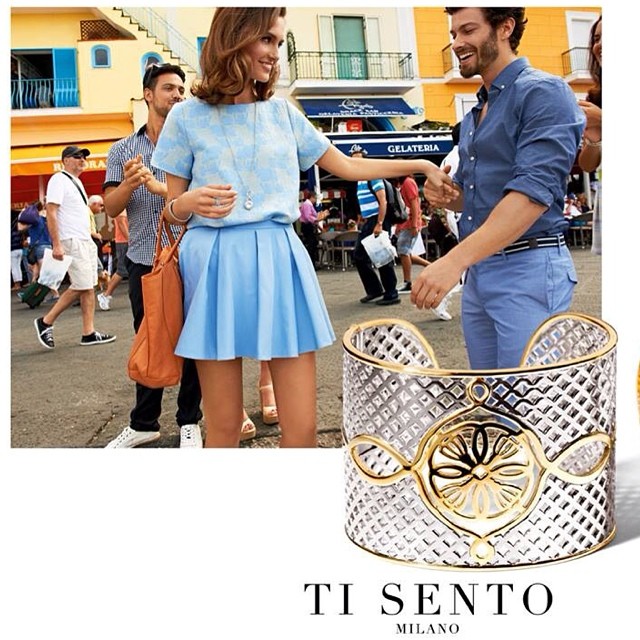 Cuffs have been all over the catwalk and fashion magazines. A glamourous cuff can transform an otherwise plain outfit into something special. Look out for interesting detail and if you are feeling brave opt for two – one on each wrist.
All photographs are from the Ti Sento instagram account which you can follow here.
To see more pieces from the Ti Sento range call in to Robert Adair Jewellers in Ballymena and grab some of summer's hottest trends.
Summer Jewellery Trends – Ballymena