Michel Herbelin watches are sold by Ballymena jeweller Robert Adair. Based in Ballymena in Northern Ireland, Robert Adair Jewellers is renowned for stocking the best brands like Michel Herbelin watches.
Michel Herbelin carries on the finest watchmaking traditions, allying the latest technology with skills honed over the generations. Every Michel Herbelin creation is a unique piece featuring the very best Swiss movements and the painstaking work of master craftsmen. The Michel Herbelin have shared a blog posts about how they build their luxury watches.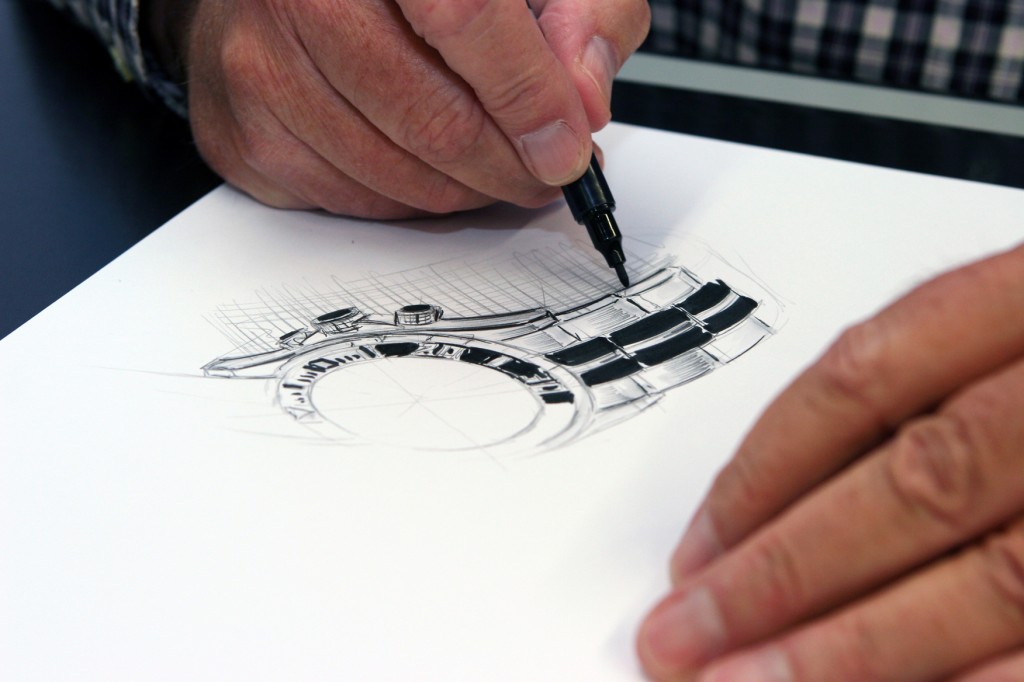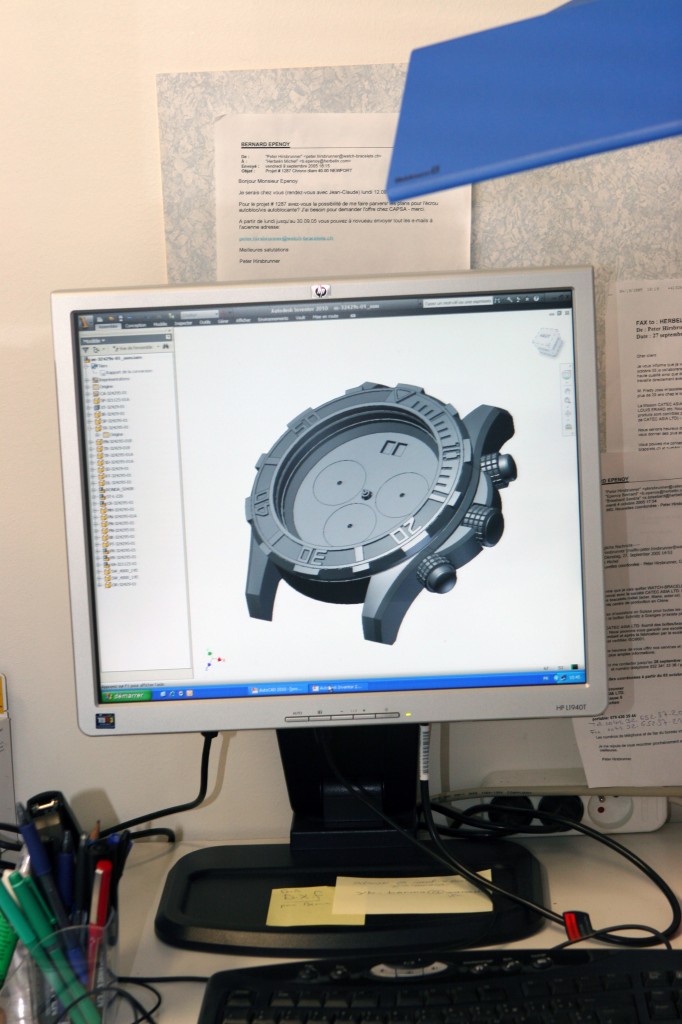 From hand drawn design to the engineering stage Michel Herbelin watches are all manufactured onsite to the highest quality.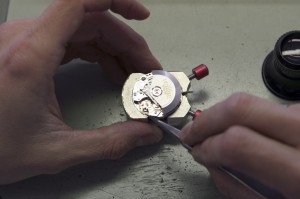 To see more about behind the scenes at the Michel Herbelin watch factory click here.
Visit Robert Adair Jewellers in Ballymena, Northern Ireland to see a Michel Herbelin watch and try one one. Robert Adair Jewellers stock both women and mens watches by this top quality brand and are happy to advise you about which watch is best for you.
Robert Adair Jewellers, Diamond House, 47-51 Mill Street, Ballymena.
Michel Herbelin – Robert Adair Jewellers – Ballymena