Jewellery Latest know that Valentines Day is a popular day for people to get engaged. If you are planning to get down on one knee with a diamond engagement ring this Valentines Day then make sure you visit Robert Adair Jewellers in Ballymena.
Over the past years a trend has grown to put together a romantic personalised proposal. Here is our favourite proposal from last year, it didn't happen on Valentines Day but it certainly is romantic. Toby themed his proposal around Tasha's favourite film "Up". All photographs were taken by navyblur.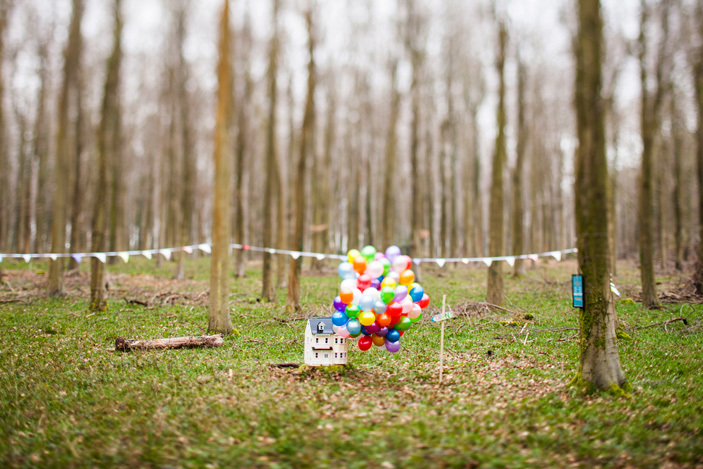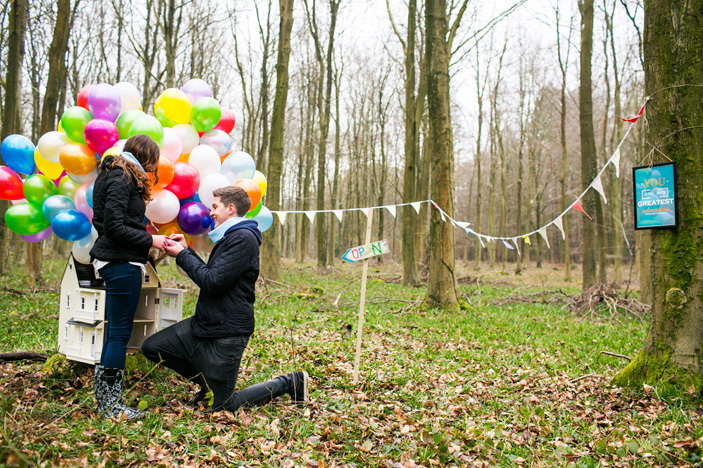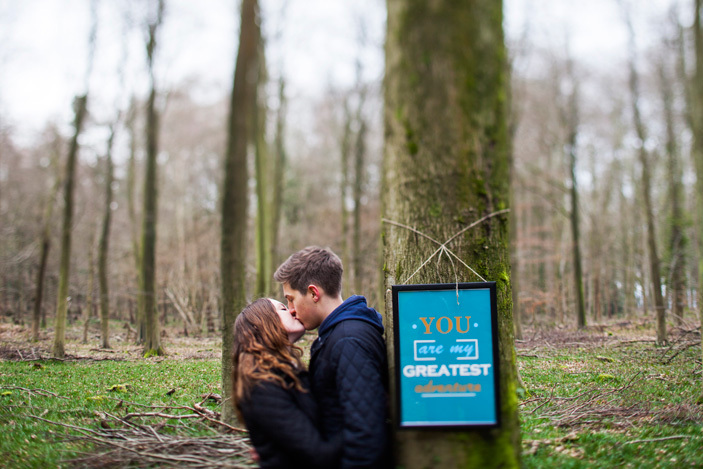 Congratulations to Toby and Tasha! See the full proposal unfold on navyblur's blog.
For a romantic Valentines day gift or a diamond engagement ring call in at Robert Adair Jewellers in Ballymena where the staff will be able to help you find exactly what you want. Alterations can be done at in the on-site workshop, which you can read about here, and we stock a large range of Diamonds, Rings and other jewellery which would be the perfect Valentines gift this year.
Robert Adair Jewellers, Diamond House, 47-51 Mill Street, Ballymena.
Diamond Engagement Ring – Robert Adair Jewellers – Ballymena