At Jewellery Latest we know that lots of excited boyfriends are starting to plan the perfect proposal! Do the job right with a dazzling engagement ring.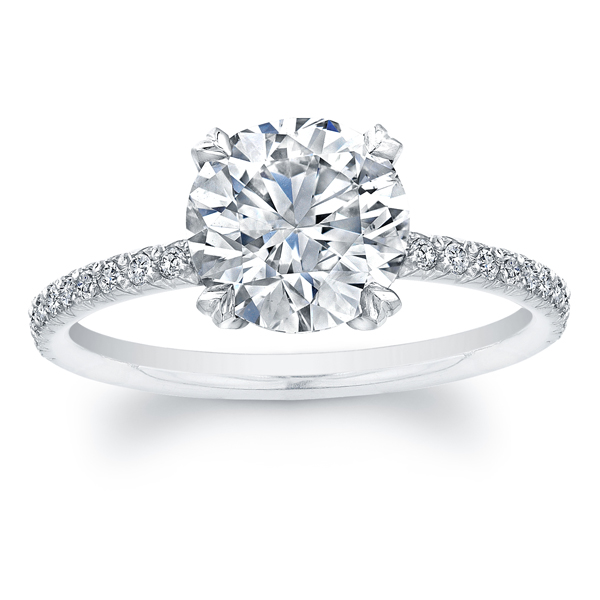 Picking the right engagement ring can be a minefield. If your girlfriend has clear ideas about what she likes and you have discussed marriage seriously then take a trip to a jewellers and ask her what type of ring she likes the best.
Take note of whether she prefers gold or silver.
Does she like clusters of diamonds, or one simple stone.
Would she prefer a precious stone rather than a diamond – for example her birthstone.
Modern or classic design.
Try to remember what she like the best and then don't be scared to head into the jeweller for a look by yourself. The staff are there to help you navigate all the different rings and if you have some ideas it will make the progress go smoothly.
Try to smuggle in one of her own rings which will help you to work out what would be the best fit. Or try one of her ring on (secretly) and note which of your finger fits best. Then the jeweller can measure your finger and guess her ring size. Don't forget that the ring can be resized afterwards to get the fit perfect.
Remember to hang on to the receipt just incase she has her heart set on something else so that you can change it over but we are pretty sure that these tips will help you to get your proposal right first time.