Jewellery Latest love Instagram and here are our favourite jewellery Instagram accounts that you need to follow now.
1/ Ti Sento Milano – We love this beautiful contemporary jewellery range. Their Instagram account features new products and behind the scene snaps.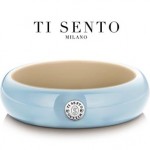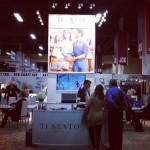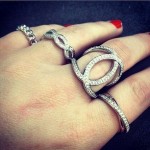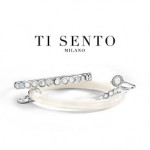 2/ Michel Herbelin – This top quality watch brand share photos of their models, watches and their expert watch makers at work.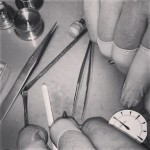 3/ Thomas Sabo – Our favourite charm maker showcases pretty products and industry events on their Instagram account.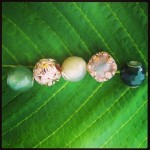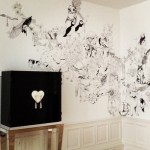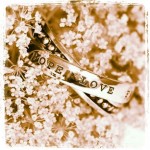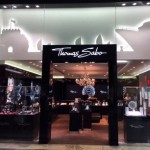 Jewellery Latest love these high quality, fashionable brands. In Ballymena you can find Ti Sento, Michel Herbelin, and Thomas Sabo at Robert Adair Jewellers on Mill Street. Call in for advice and to view our favourite Instagram jewellery ranges.