Ballymena Jewellers Robert Adairs love Max Watches. Max Watches are one of the latest new brands to be sold at Robert Adai Jewellers and we are sure they are going to fly out of the shop.

MAX watches were established in 2006 and have been at the forefront of the 'oversized' fashion. A youthful twist on the traditional, there is a style and colour to suit everyone.
MAX XL watches exhale power, energy and beauty. Its strong appearance and superb quality in all materials used is what ensures maximum identity.Designed and created in the Netherlands, MAX XL is proud to wear the label Dutch Design. The MAX XXS series has been added to the collection; extra small for smaller wrists! At MAX we unite performance, fashion and quality to create the ultimate MAX. (From the Max Watches website).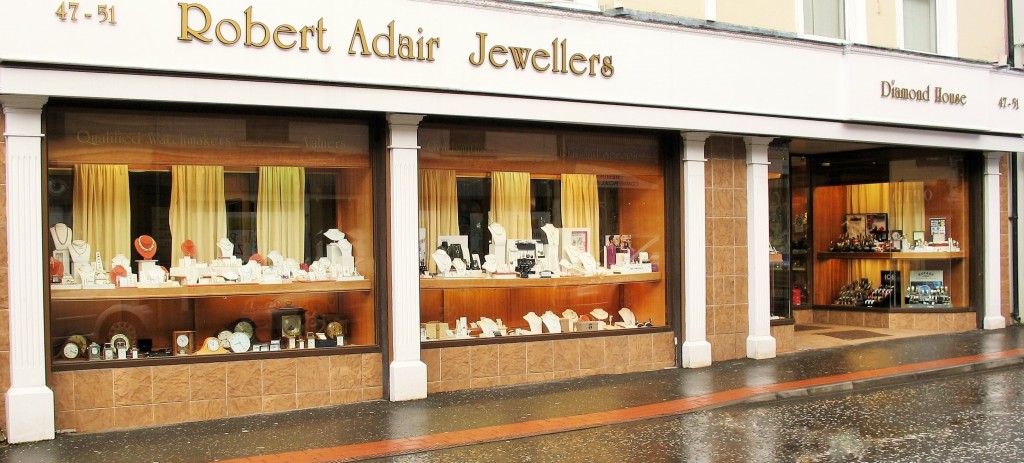 Perfect for a special gift or a good update for your wardrobe, call in with Robert Adair Jewellers on Mill Street in Ballymena to try on a MAX Watch.