Robert Adair Jewellers in Ballymena love luxury watch brand Tissot. Tissot has been pioneering craftsmanship and innovation since its foundation in 1853. Today Tissot is a member of the Swatch Group, the world's largest watch producer and distributor. The company has always had its home in the Swiss watchmaking town of Le Locle in the Jura Mountains but now also has a presence in 160 countries.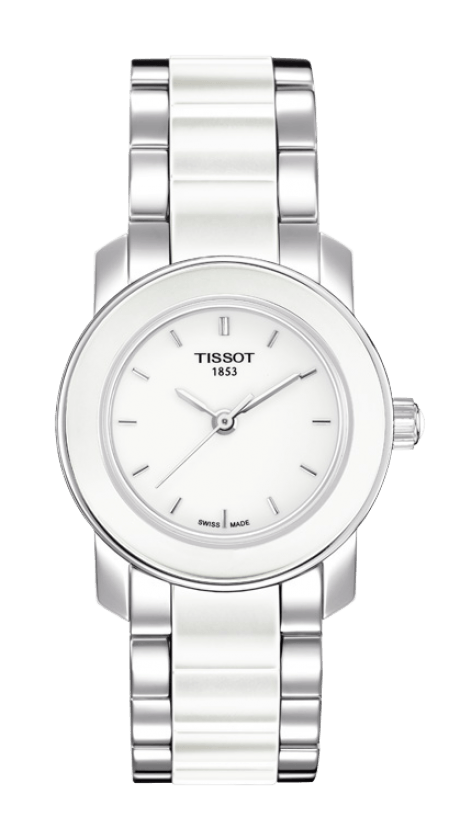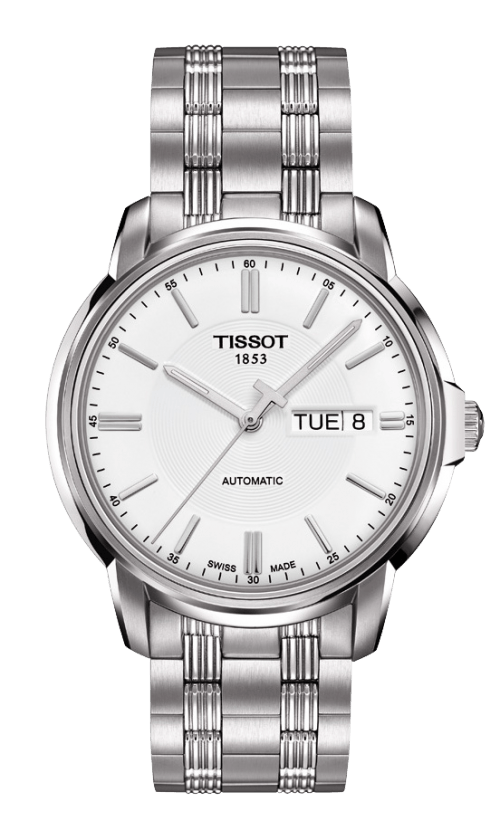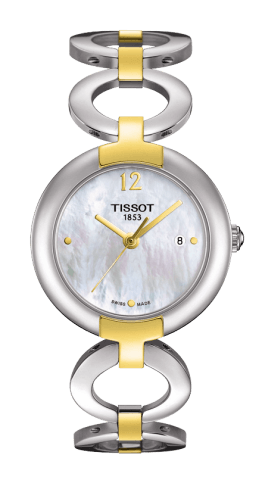 The Tissot innovation leadership is enabled by the development of high-tech products, special materials and advanced functionality. With a broader, more versatile range of high-quality timepieces at an attractive price than any other Swiss watch brand, Tissot also expresses its commitment to making excellence accessible.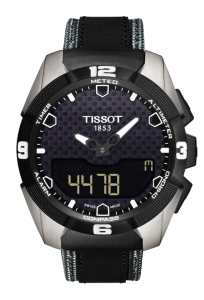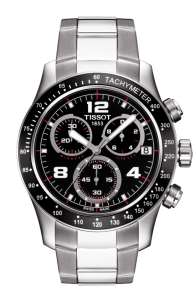 At Robert Adair Jewellers we love this watch brand because it is well made, well designed and, for a luxury watch, well priced. We love their range which is suitable for everyone from sports stars to fashion bloggers, rally drivers to teachers and all in between. If you are considering a new watch be sure to pop in with us a Robert Adair Jewellers on Mill Street, Ballymena and try on a Tissot watch for size.